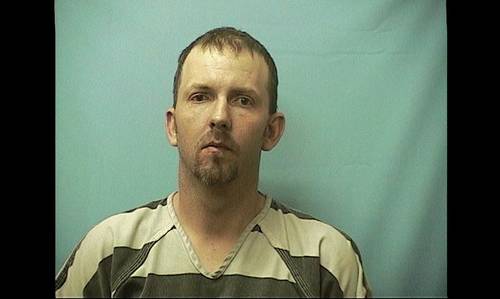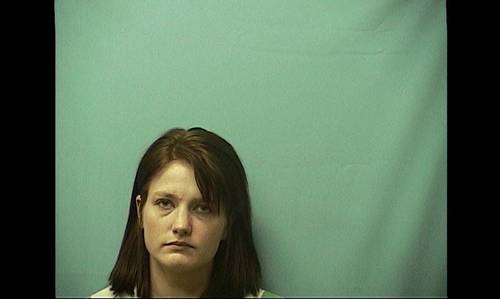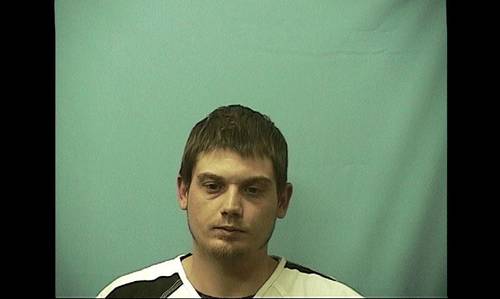 During a routine traffic stop at the intersection of Front and Union Street, Saturday, February 25, 2012 at 5:00 a.m. there were 3 males and 1 female arrested for felony drug charges.
Kriston Sutton, age 24 of Wynne, Jimmy Parish, age 41 of Wynne, Mathew Williams age 29 of Colt and Rex Hastings age 33 of Palestine were all charged with Possession of a Controlled Substance (Meth) a Class D Felony.
Mr. Hastings was also charges with No Tag Light.
Jimmy ParrishBbond was set at $2,500.00
Rex Hastings Bond was set at $5,000.00
Mathew Carl Williams Bond was set at $5,000.00
Kriston Sutton Bond wasw set at $1,000.00
Great Job Deputy Clanton and Deputy Walker!