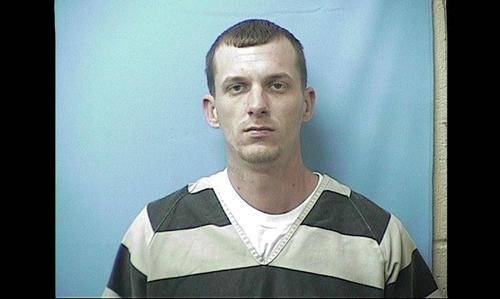 Cory Lane Chandler, age 30 of Wynne was arrested Tuesday, April 5, 2011 for Felony Drug Charges on Hamilton Street in Wynne, AR.
He was charged with Possession of Drug Paraphernalia with Intent to Manufacture and Possession of Controlled Substance
Cory Chandler's Bond was set at $250,000.00 and his previous bond of $ 50,000.00 was revoked.
Awesome work Deputy Glenn South!