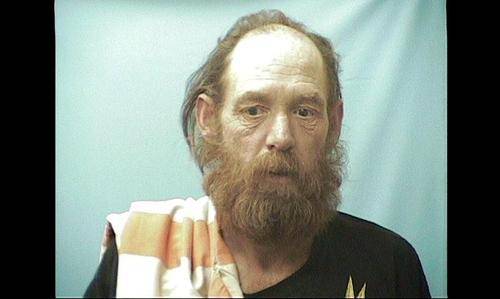 Max Daniel Kent, age 45 of Wynne, AR was arrested Tuesday, March 15, 2011 on multiple felony drug charges. Mr. Kent was arrested during a routine traffic stop by Deputy Lynn South, assisted by Deputy Ronald Wilson and Deputy Chris Foltz.
Mr. Kent was charged with the following charges:
Possession of Drug Paraphernalia With intent to Manufacture Methamphetamine, a Class B Felony.
Possession of Controlled Substance (Meth) a Class Y Felony
Simultaneous Possession of Firearms and Drugs a Class Y Felony
Bail was set at $5,000.00
Great Work Deputies L. South, R. Wilson, and C. Foltz!